We are happy to help
Please go through the information under the below topics.
We hope to answer your questions and make it clear how we work.
If you have another question or need some more information, please contact us.
Order and payment
Placing your order with Foodiletto is done in 4 simple steps:
1. Find your products
Look for the products you would like to buy and easily put them in your digital shopping basket through the add-to-basket-button. You can continue shopping, or view your basket and proceed with your order.
2. Shopping Basket
In your shopping basket you get an overview and can make changes to your order or proceed to checkout.
3. Checkout
Do you have an account? When you log into your My Foodiletto account, checking out is much faster. No account yet? After filling out your order details, you can easily create an account, just tick the box and choose a password. If you prefer to checkout without creating an account that is also possible.
4. Check, order and pay
On the same checkout screen you see an overview of your order. Check, check, double check. Is everything as you want it? Click the PLACE ORDER button and proceed with your payment.
Shipping to Belgium • Germany • the Netherlands
Delivery is free for orders over € 50. For orders of less than this amount we ask a contribution of € 4,95. For orders of less than € 20 we ask a contribution of € 6,95.
Shipping to Austria • France • Italy • Spain
Delivery is free for orders over € 50. For orders of less than this amount we ask a contribution of € 7,95. For orders of less than € 20 we ask a contribution of € 12,95.
Shipping to other countries
Upon request we might be able to ship to other countries. This has to do with the product labelling and legislation.
Please contact us and let us know your wishes. We will try our best to help you.
During the ordering process you will see your order amount and your actual shipping costs.
If you place your order on weekdays before 22:00, it will be packaged and consigned to the courier the same day. (To package
gift sets
, we need an extra working day.) From that moment, the delivery times may vary according to destination.
• Austria : 3-5 working days
• Belgium : 1 working day
• France : 3 working days
• Germany : 2-3 working days
• Italy : 3-5 working days
• the Netherlands : 1 working day
• Spain : 3-5 working days
You can choose any of our below payment methods :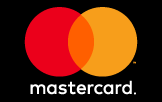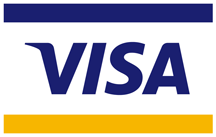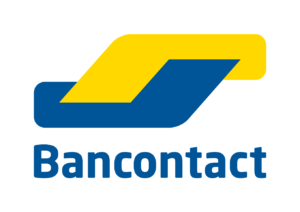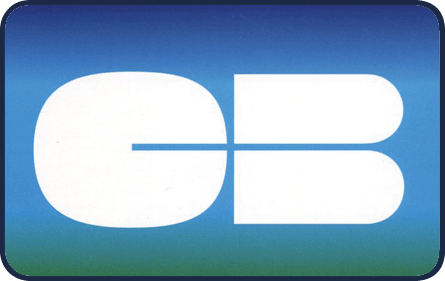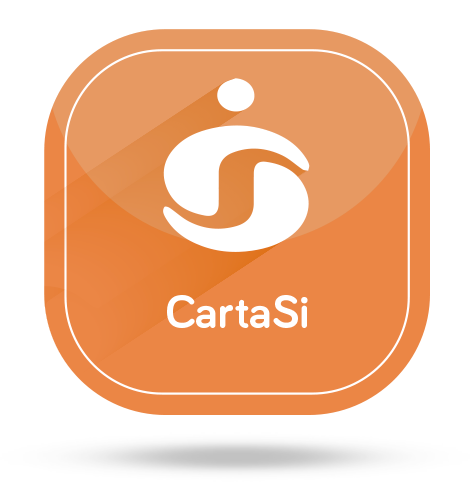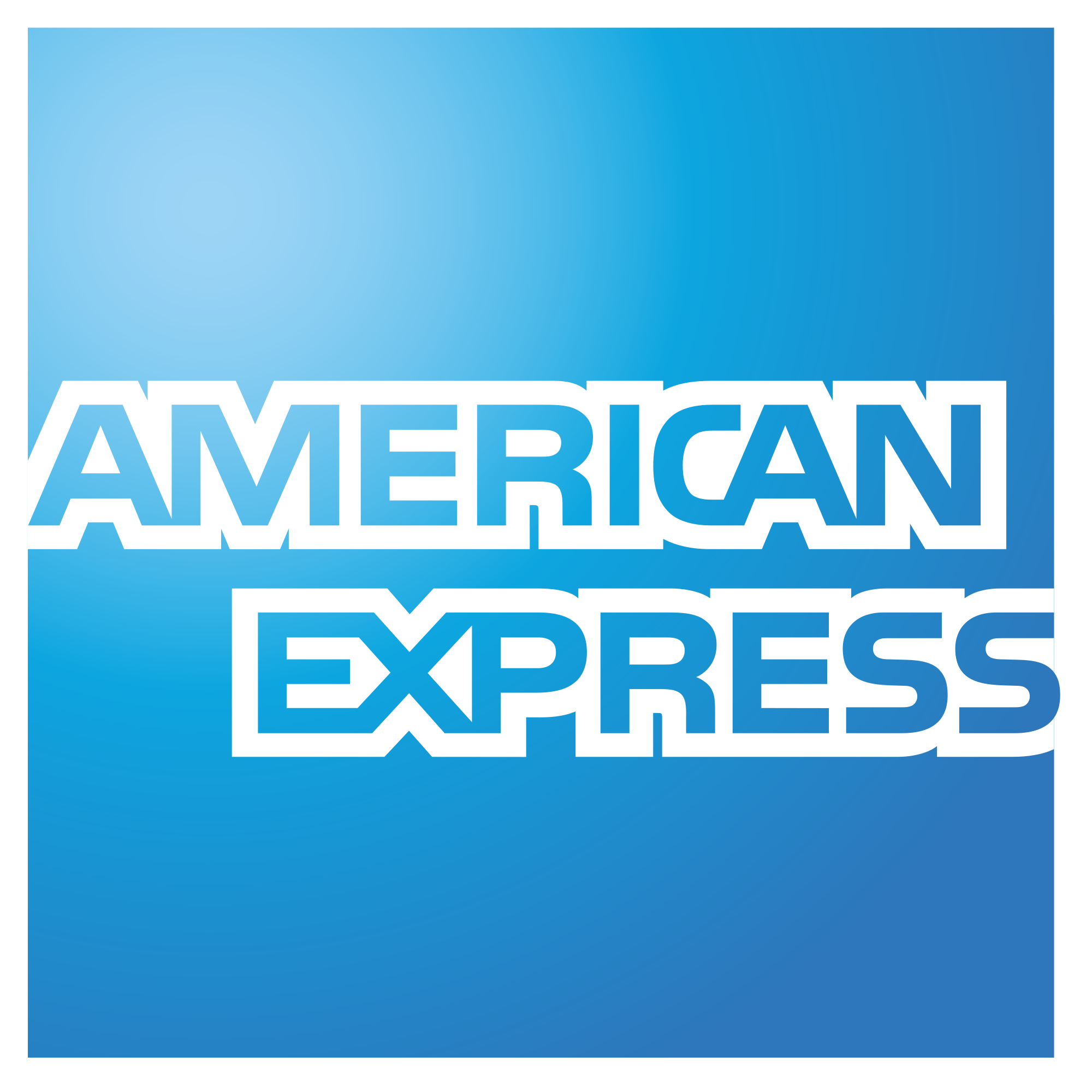 • iDeal
• MasterCard
• Visa
• Bancontact
• Sofort Banking
• Cartes Bancaires
• CartaSi
• American Express
Confirmation and Shipment
You will receive a confirmation from us by e-mail, saying :
• Your order has been received and is now being processed
• Summary of your order
• Confirmation of your payment
• Your already paid invoice as PDF attachment
From this moment on the previously mentioned delivery times apply.
After the shipment has left our warehouse, you will receive a shipment notification. In this notification you will also receive a track and trace link, so you can follow your shipment with the delivery service.
You can find the foreseen* delivery day in below table :

Please keep in mind that for
gift sets
you should add one working day to the order day.
*Deviations may occur due to force majeure / other circumstances at the end of the shipping company.
Returns and service
The right of cancellation is applicable to all non perishable products available at the Foodiletto Online Shop.
You may return within 30 days after receipt.
Please note that we can only accept returns which have been announced in advance through service@foodiletto.eu for approval.
To protect our Customers and for reasons of hygiene the right of cancellation is available only for products that can be resold without giving rise to potential consumer health risks. That's why we are unable to accept returns of food products, since we are unable to guarantee that the products have been preserved adequately.
Of course, when you are not satisfied with your product, or it has been damaged, please contact us through service@foodiletto.eu so we can carry out the necessary checks, and work out a solution for you.
Our return process works as follows :
1. Communication
• Always
report your return shipment in advance
through
service@foodiletto.eu
and wait for our confirmation.
• Mention in this e-mail your name (on which the order was made), place of residence, order number and the reason for return. Do not forget to mention your name and / or order number on the return package.
• If there is a defect in the product, please clearly describe the defect and send us a picture so that we can properly assess the defect.
• If you would like to have your money back, please also mention your bank account information. If you would like to receive a replacement item, please clearly state this in your e-mail.
2. Shipment
• Send the product(s) in original packaging, properly packed to the following address:
VASCO-fulfilment BV
Twijnstraweg 15
2941BW Lekkerkerk
The Netherlands
• Return shipment is at your own expense and risk.
Please make sure to properly pack the product, and ask for a "confirmation of receipt" from the carrier.
If a product is lost or damaged during return shipment, we cannot accept to refund.
We will pay you back within 14 days after receipt of the approved return shipment.
• We refund only if we have approved the return shipment in advance.
• We refund the paid product price, not the shipping cost.
• If we have approved a refund based upon a justified complaint, of course we will also refund the original shipping cost as well as the cost for returning the product(s).
Found your answer ?
Continue shopping
Or if you need any more assistance…