Enjoy Italian specialities and traditions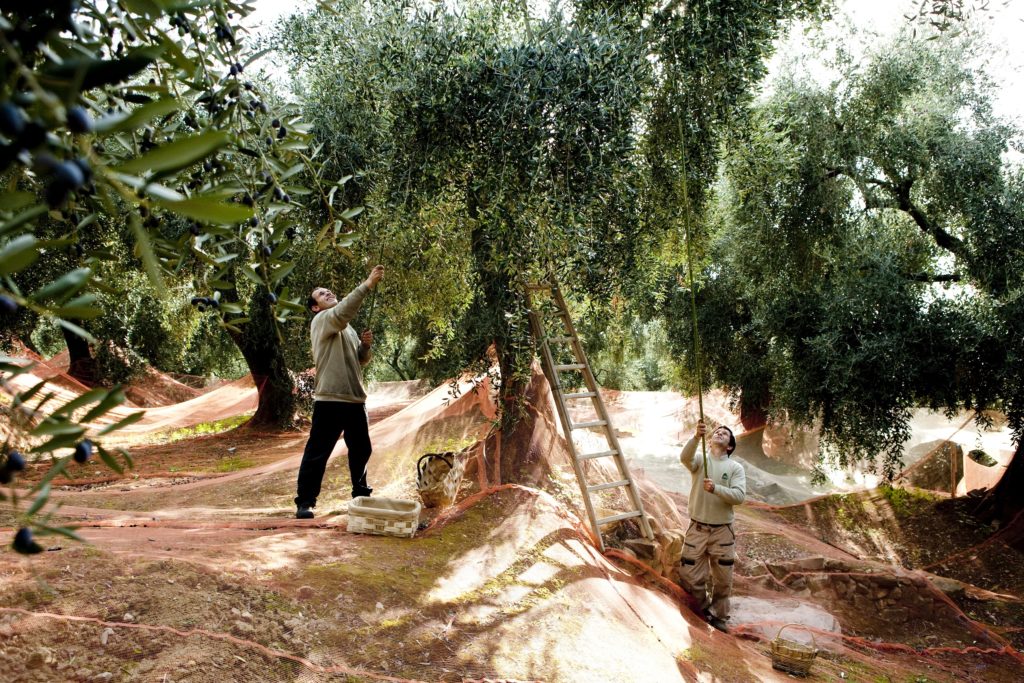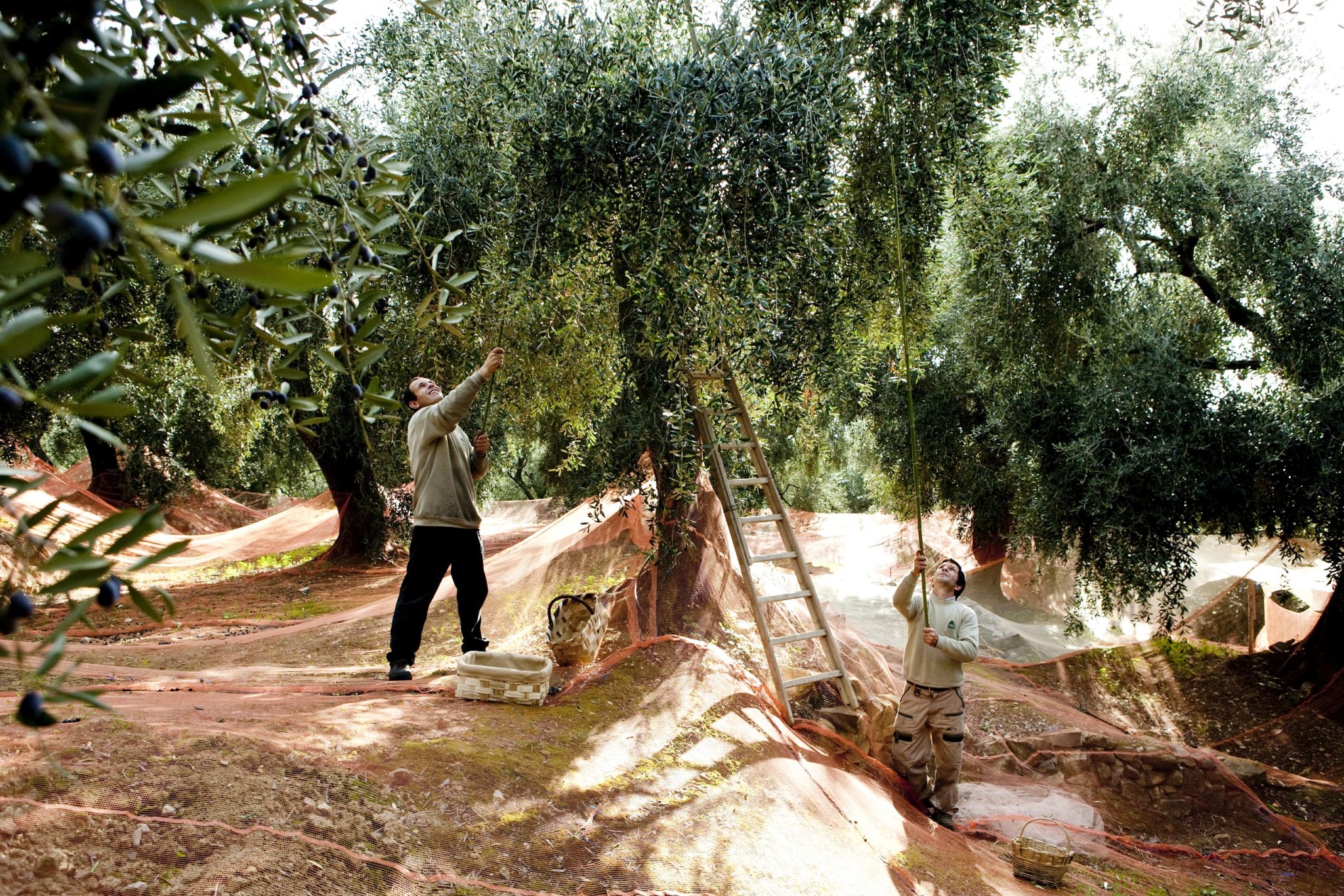 Foodiletto chooses consciously and always opts for honest and sustainable ingredients and materials.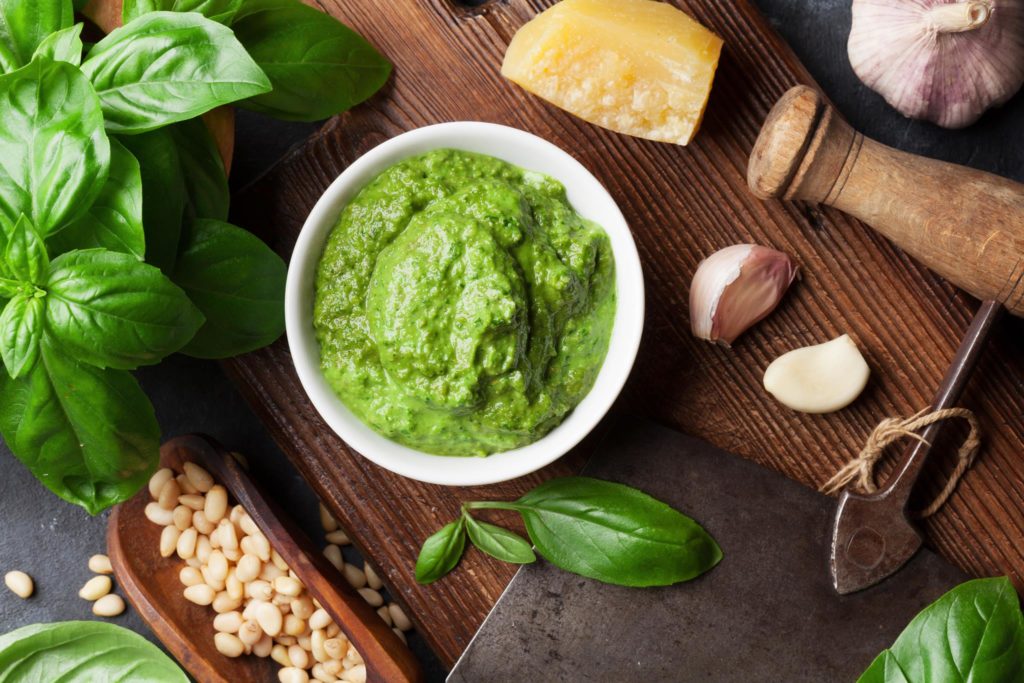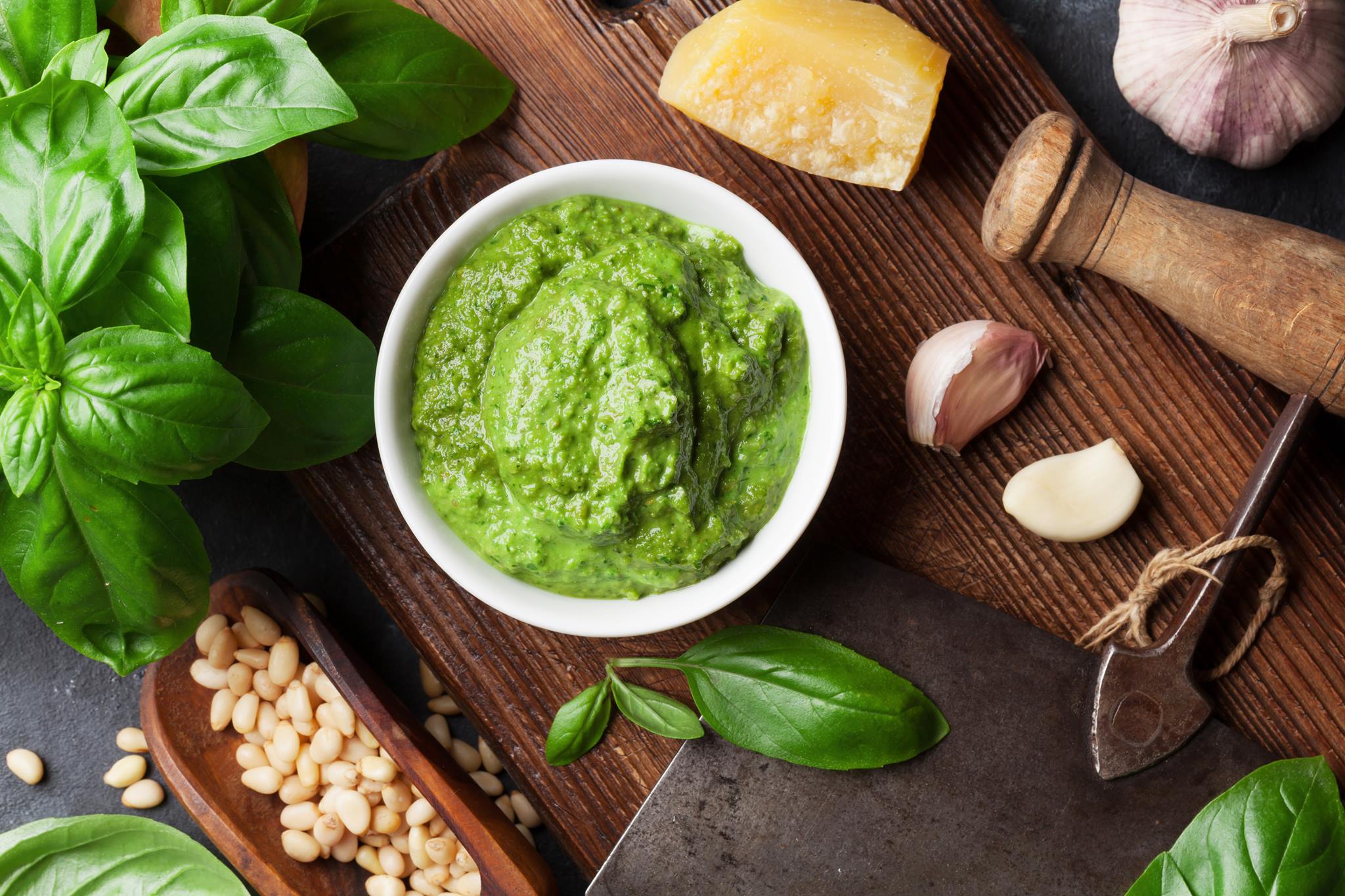 We like to work with pure ingredients, without unnecessary additions, without e-numbers. When it advances the taste, we also opt for organic ingredients.
The ingredients used for our products come wherever possible from the region where the product is made and in many cases even from own land.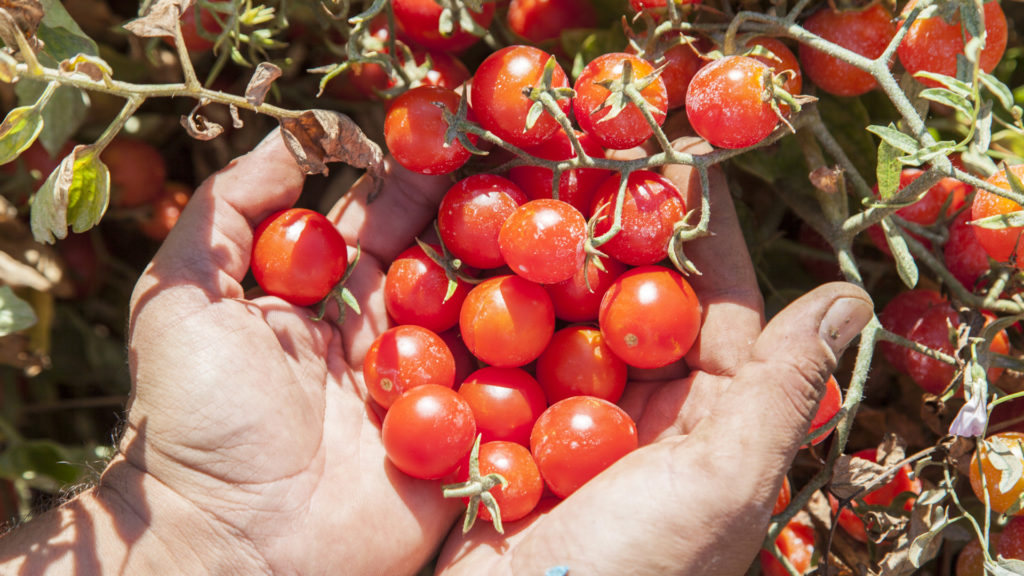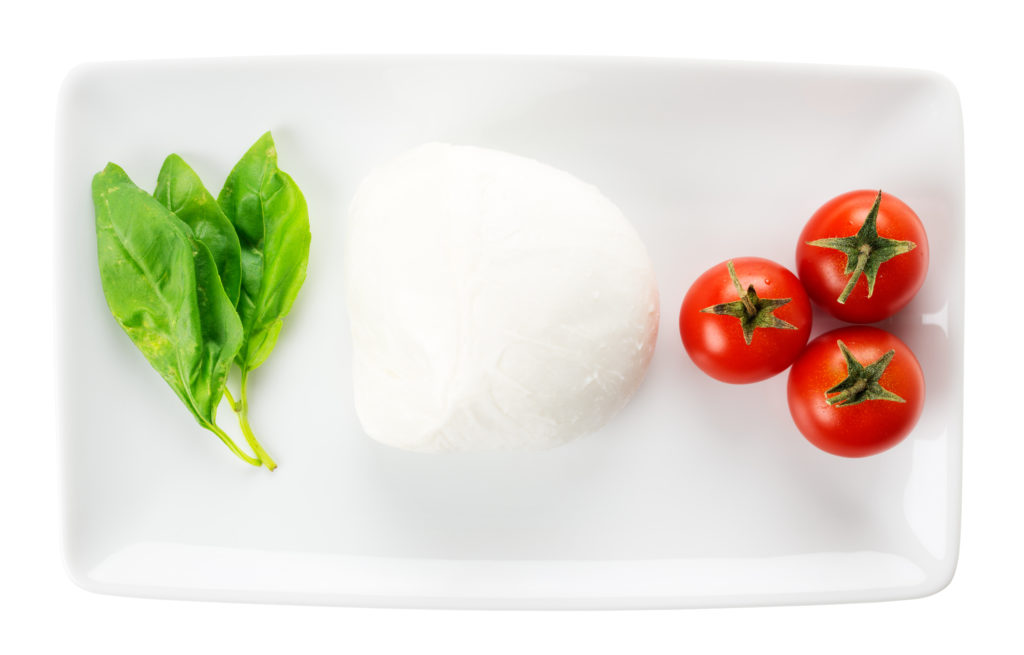 All the ingredients in our products actually come from Italy. Also for our non-food products both the end products and all their components are manufactured in Italy.
We contribute to the preservation of local traditions
Strong traditions can evolve over time, while others fade and could even disappear. By joining forces with small-scale family businesses, we help them to continue and improve their family traditions. Hence we build sustainable, long-term and win-win relationships with them.
Are you a retailer, distributor, active in the hospitality industry, or otherwise a professional user? Become a Foodiletto partner and sell our products with a mission!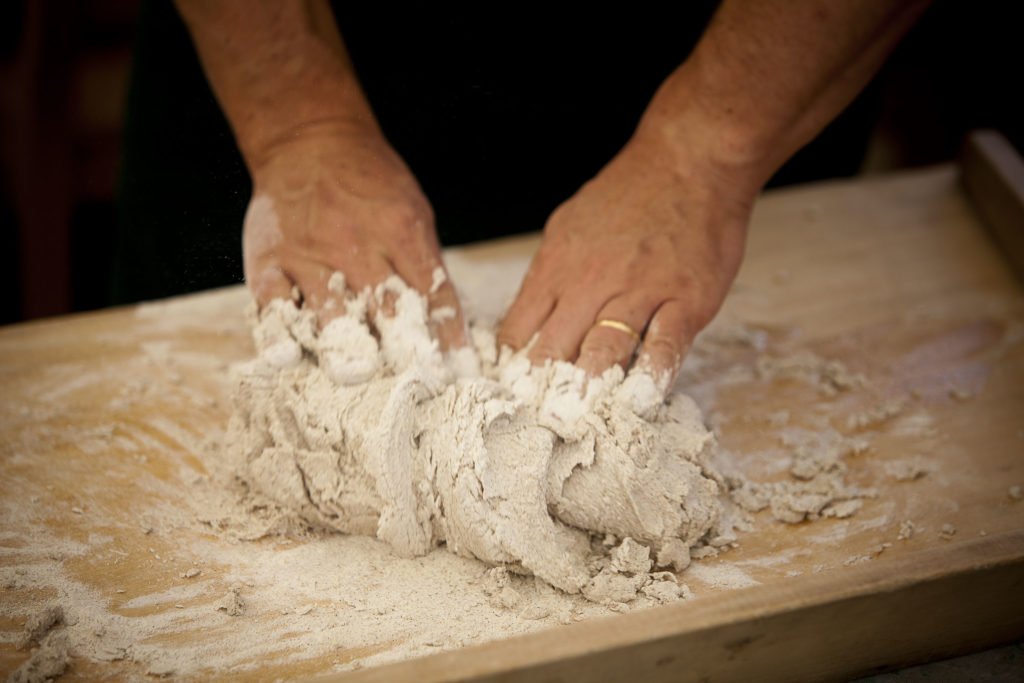 View our latest stories and recipes here