Enjoy Italian specialities and traditions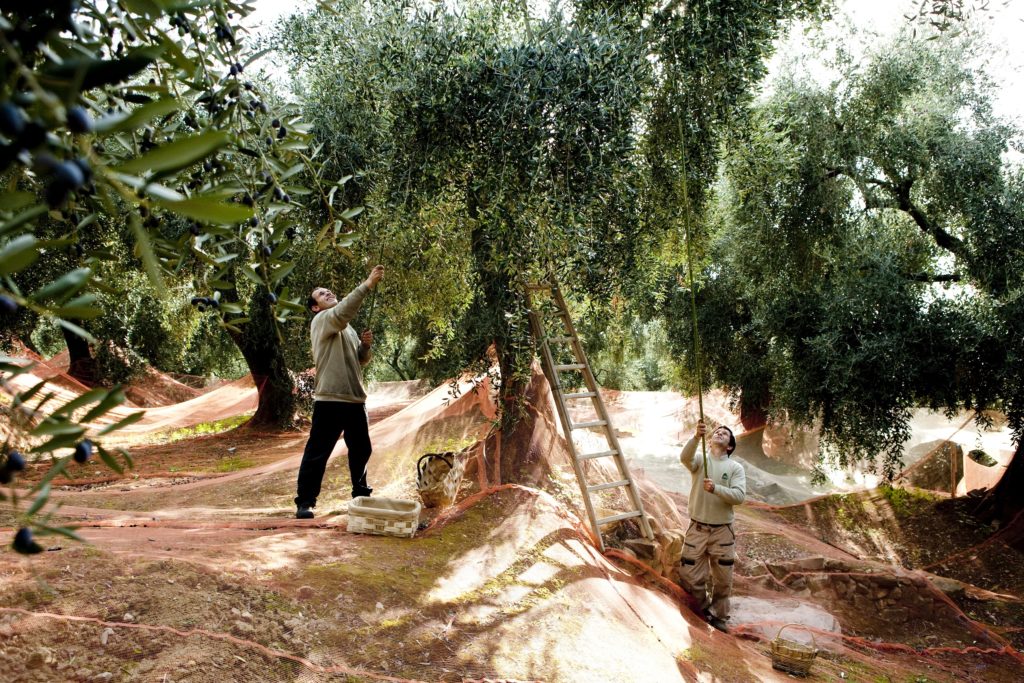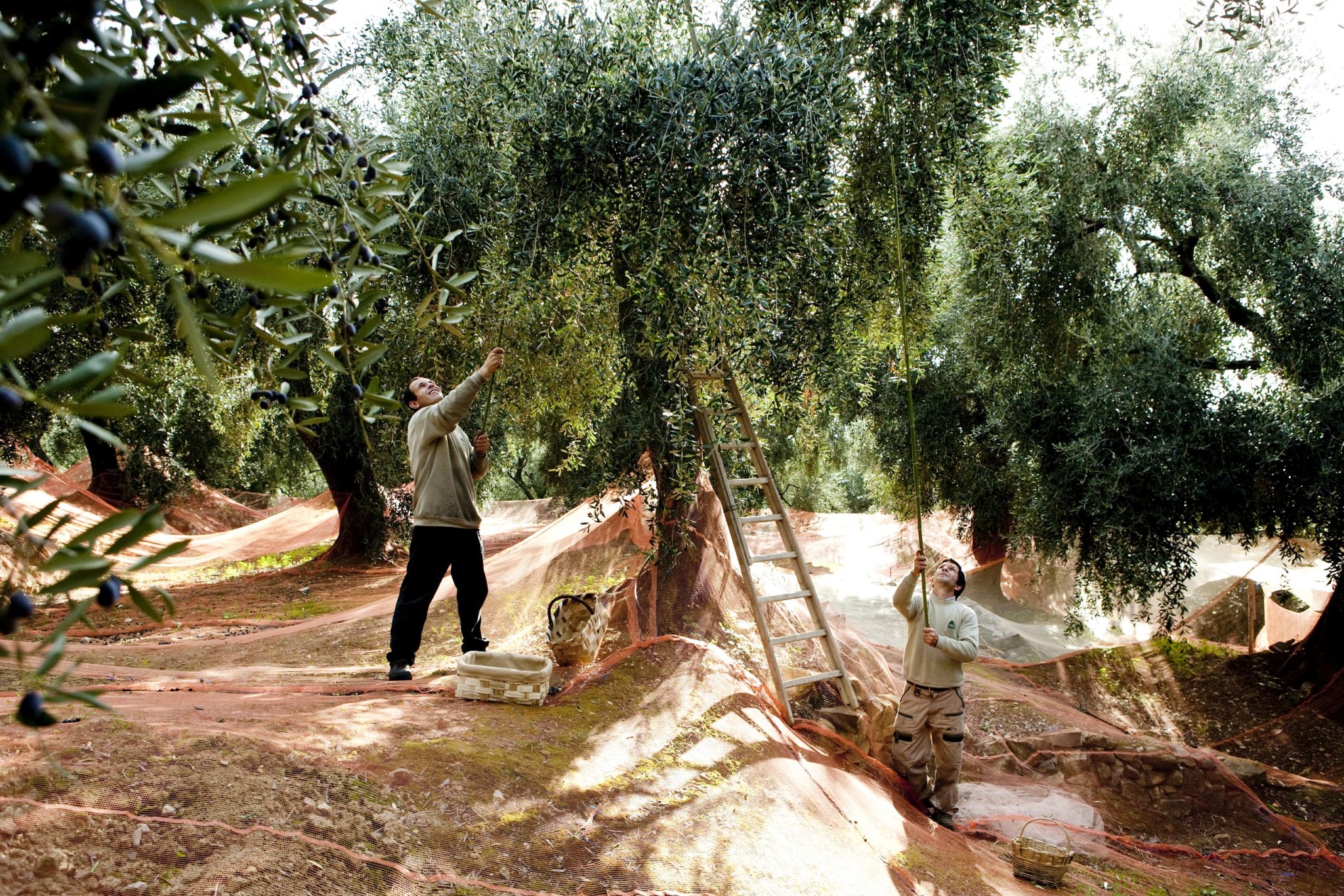 Foodiletto chooses consciously and always opts for honest and sustainable ingredients and materials.
Are you looking for a delicious gift package (in large quantities)? With pure and honest Italian products? Together we can put together a beautiful package, entirely according to the wishes of your company or organisation, for Christmas for example.
✓ we like to think along with you
✓ a suitable solution for any quantity
✓ personalisation possible
✓ also possible with additional products
✓ delivery on the day you want
✓ fast delivery to the office or to your colleagues' home addresses
✉ please contact with us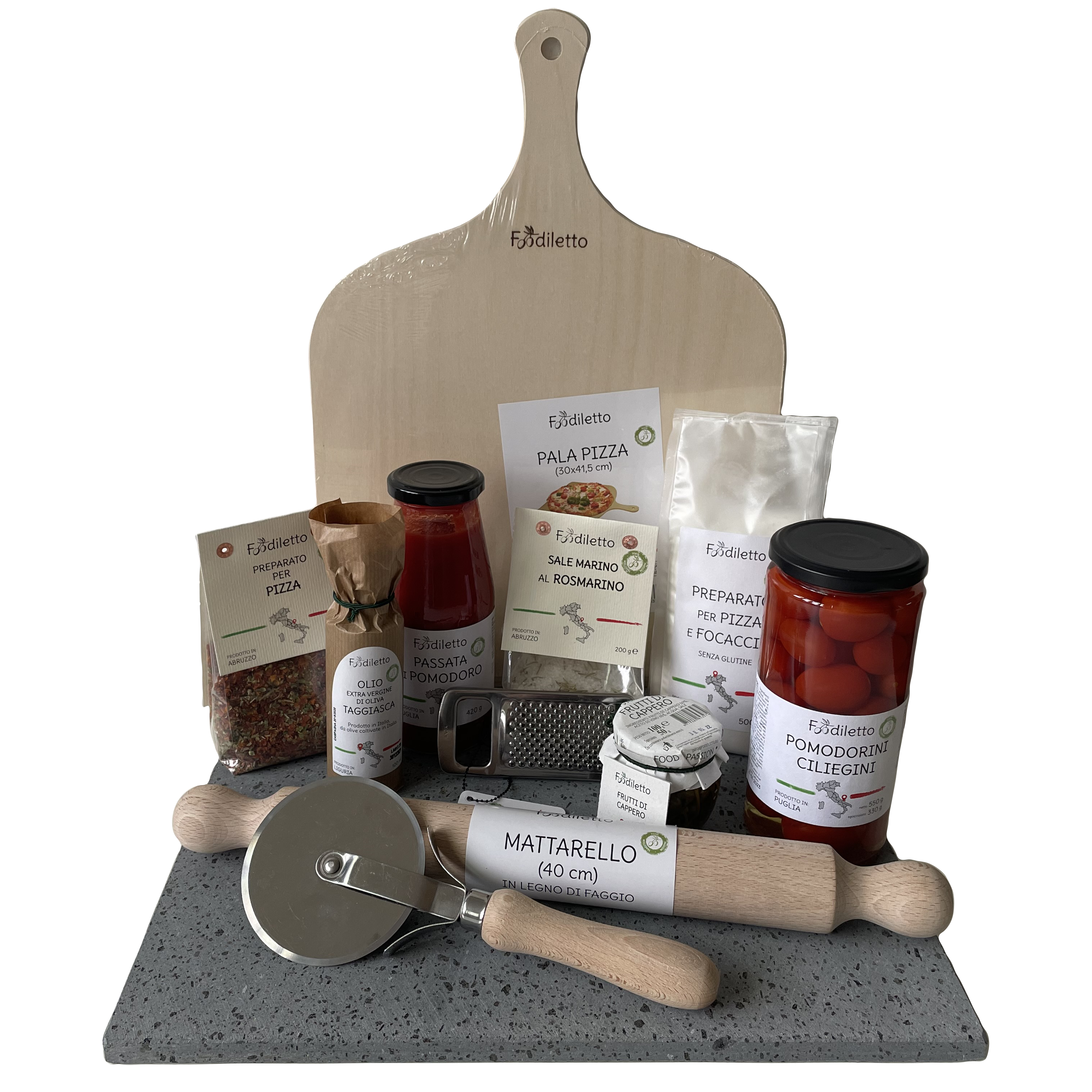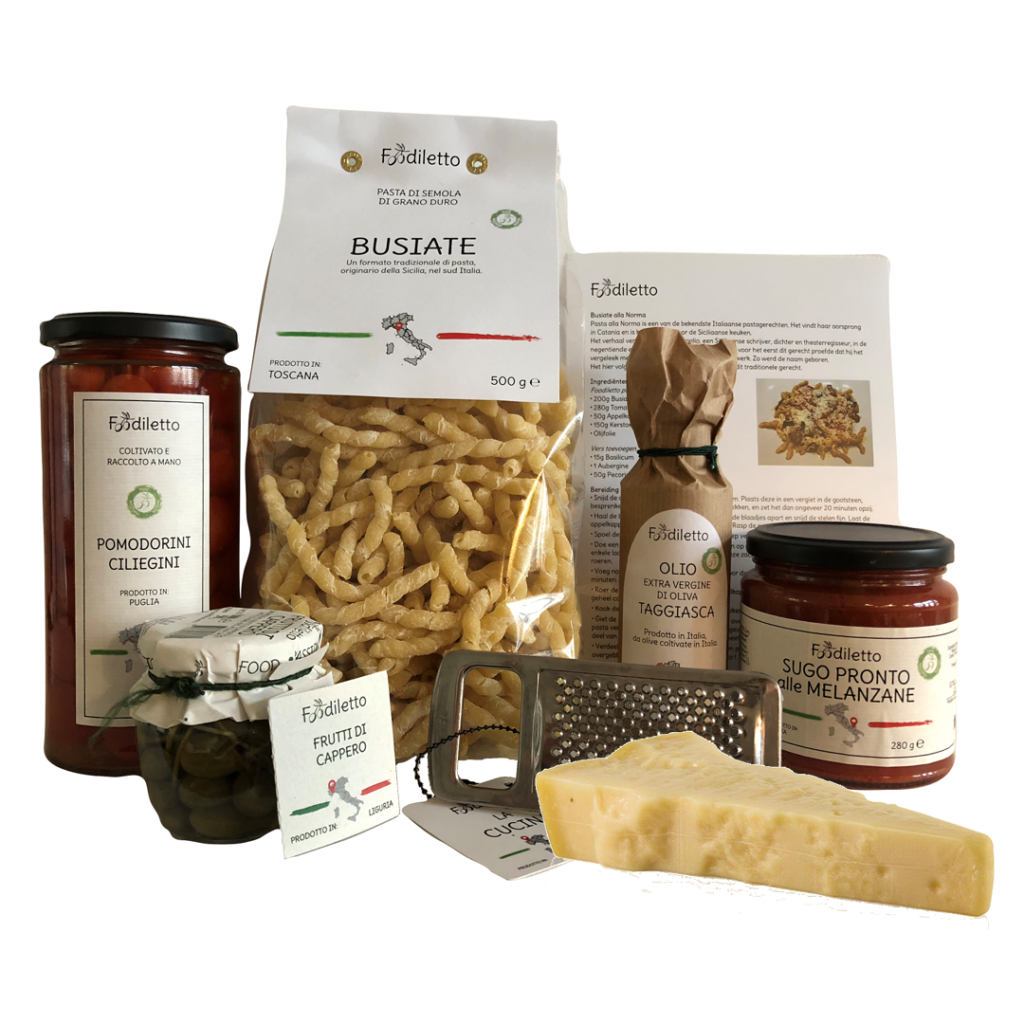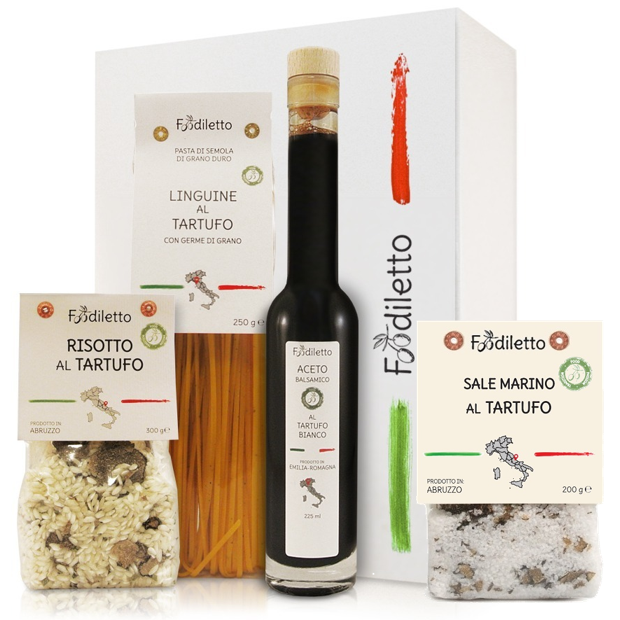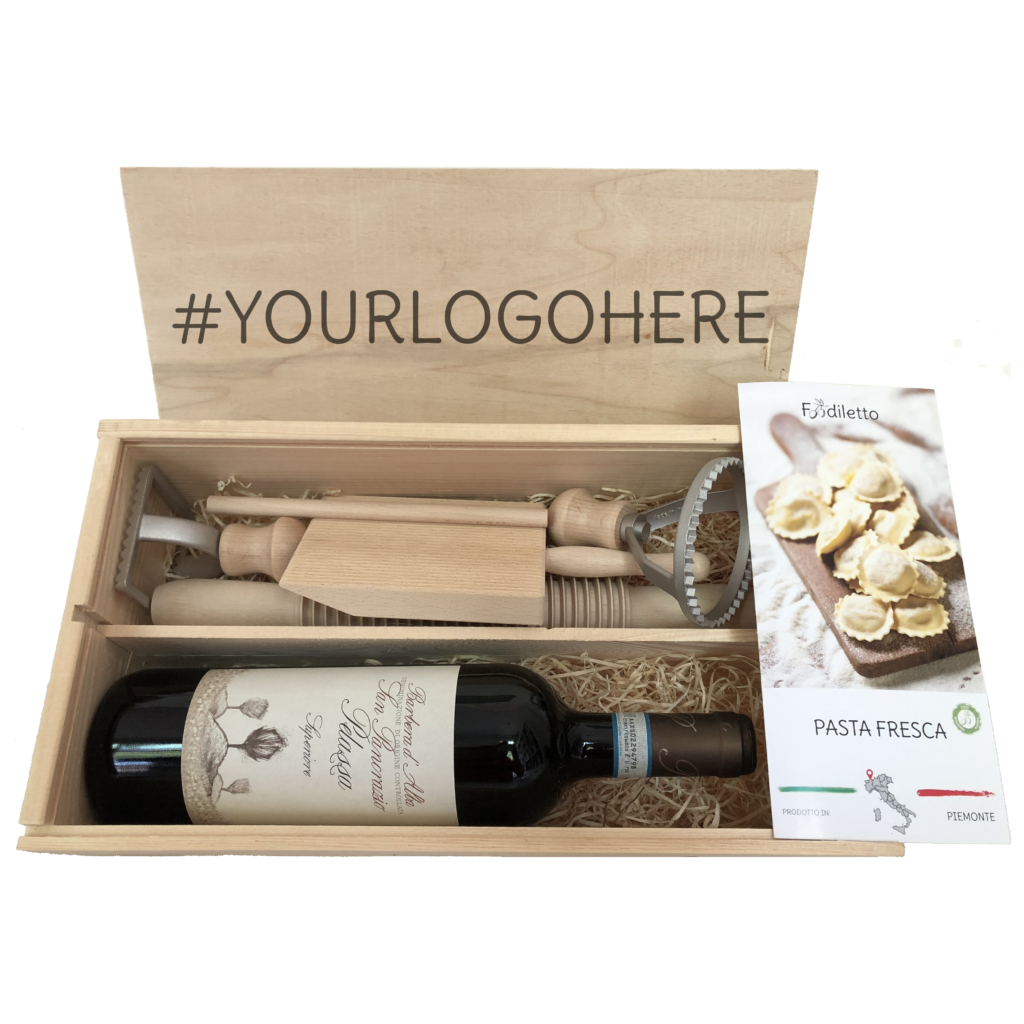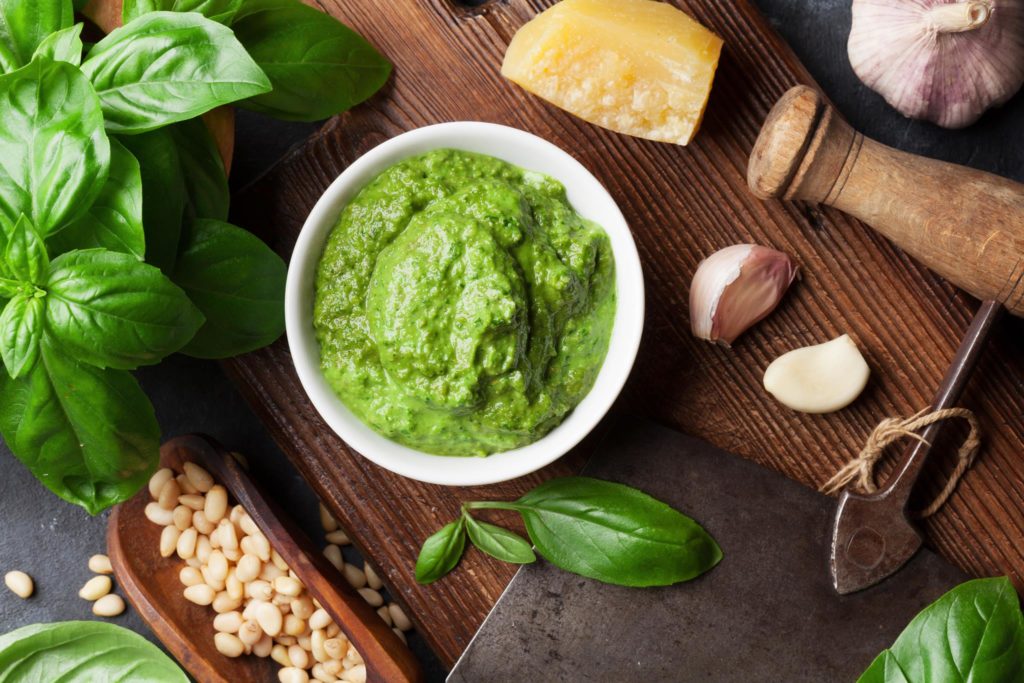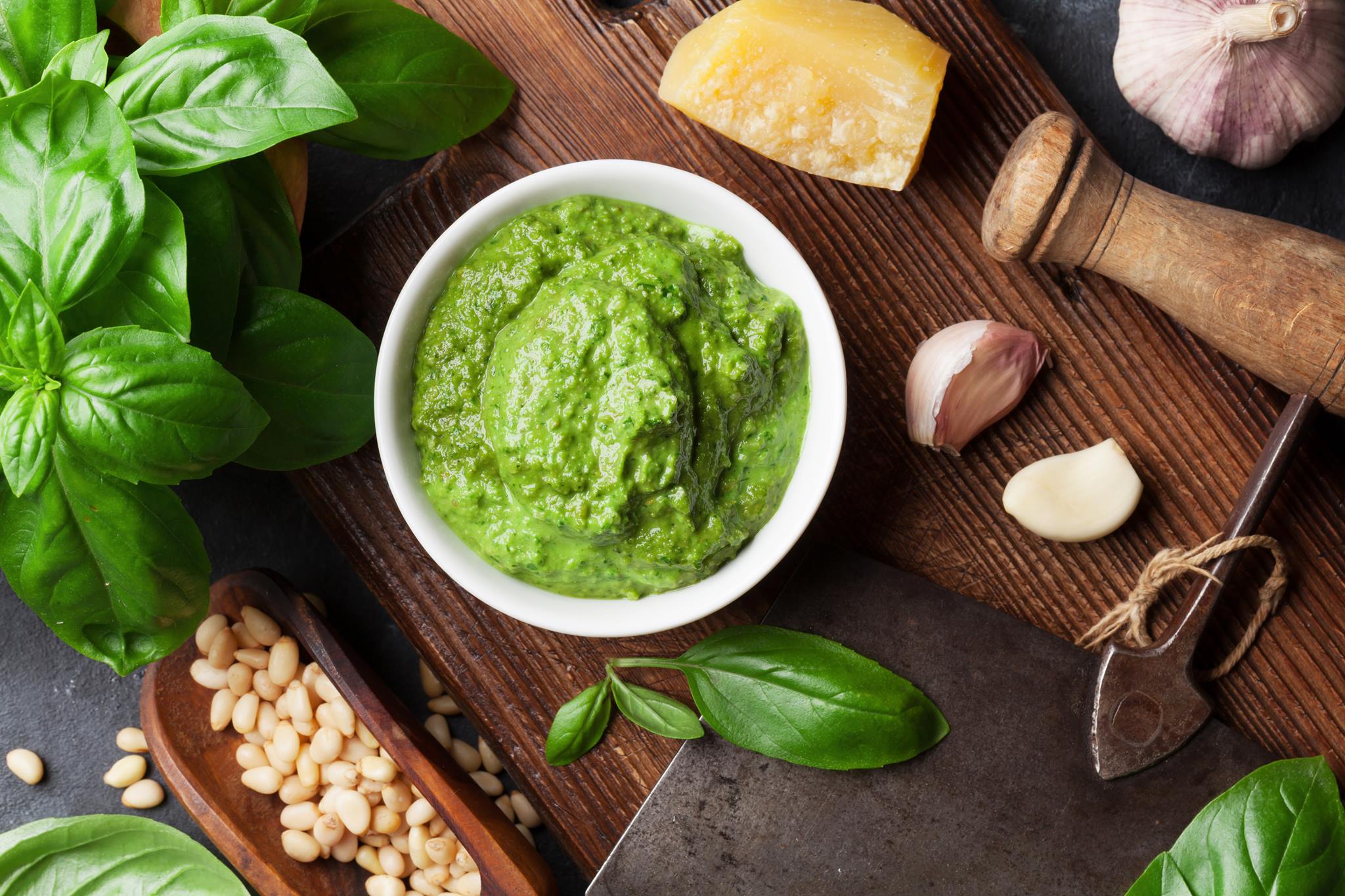 We like to work with pure ingredients, without unnecessary additions, without e-numbers. When it advances the taste, we also opt for organic ingredients.
The ingredients used for our products come wherever possible from the region where the product is made and in many cases even from own land.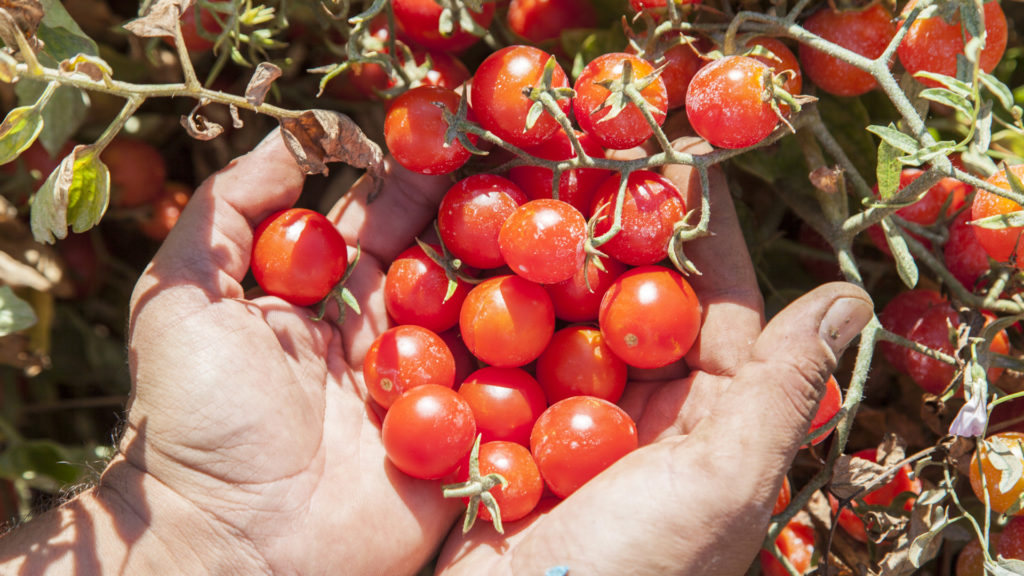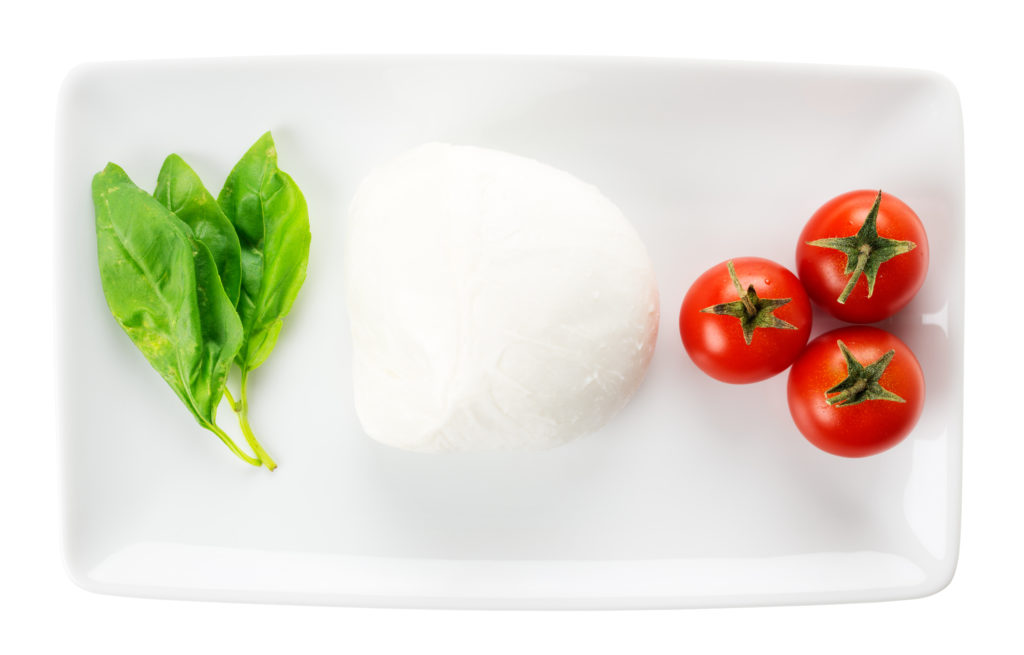 All the ingredients in our products actually come from Italy. Also for our non-food products both the end products and all their components are manufactured in Italy.
We contribute to the preservation of local traditions
Strong traditions can evolve over time, while others fade and could even disappear. By joining forces with small-scale family businesses, we help them to continue and improve their family traditions. Hence we build sustainable, long-term and win-win relationships with them. Friendships are formed, and we develop together.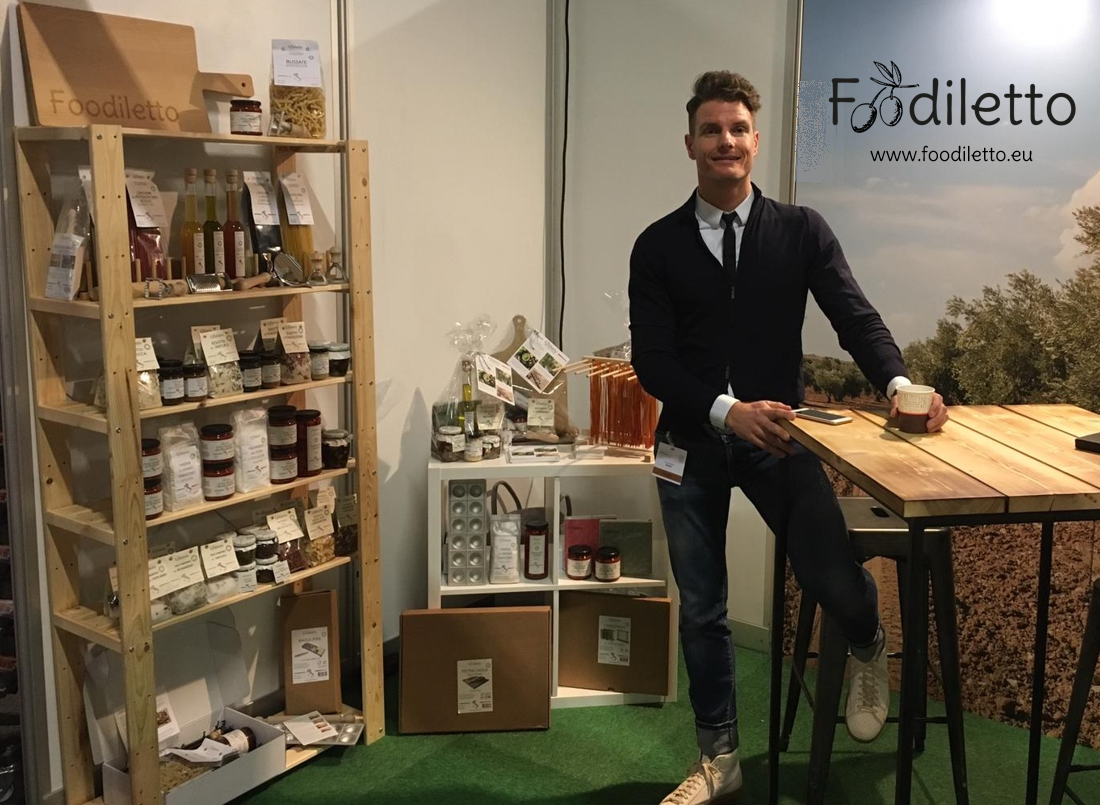 I am passionate about different kinds of food, and especially the people and traditions behind them. After a long working career I decided to become an entrepreneur myself, following my passion for Italy. Italy is pre-eminently a land full of traditions. I was inspired, among other things, by a guy from Puglia who said: "if a tradition disappears, it is simply gone, nothing will take its place".
Are you a retailer, distributor, active in the hospitality industry, or otherwise a professional user? Become a Foodiletto partner and sell our products with a mission!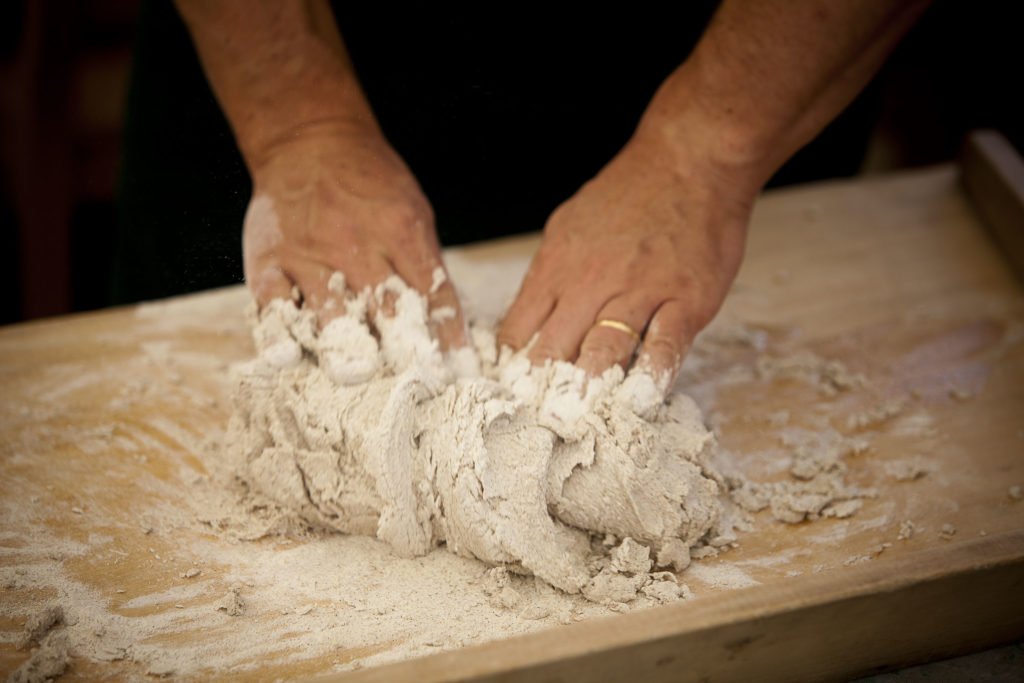 View our latest stories and recipes here