"To make local Italian food traditions and specialties known by and accessible to a wide audience"
About Foodiletto
Foodiletto was founded in 2017, as a meaningful business with a mission : to make local Italian Food Traditions and Specialties known by and accessible to a wide audience. Our vision on traditions is that strong ones can evolve over time, but others can fade and disappear. By creating more awareness and accessibility of Italian food traditions, we would like to contribute to their evolution and preservation.
Local
We focus on local specialty products which are typical for a certain region, and mainly work with small scale, family-run companies who make high-quality products from high-quality ingredients. These companies follow traditional recipes and work by original and authentic production methods, often passed from one generation to another. We choose to use honest ingredients, which if possible are obtained locally. See more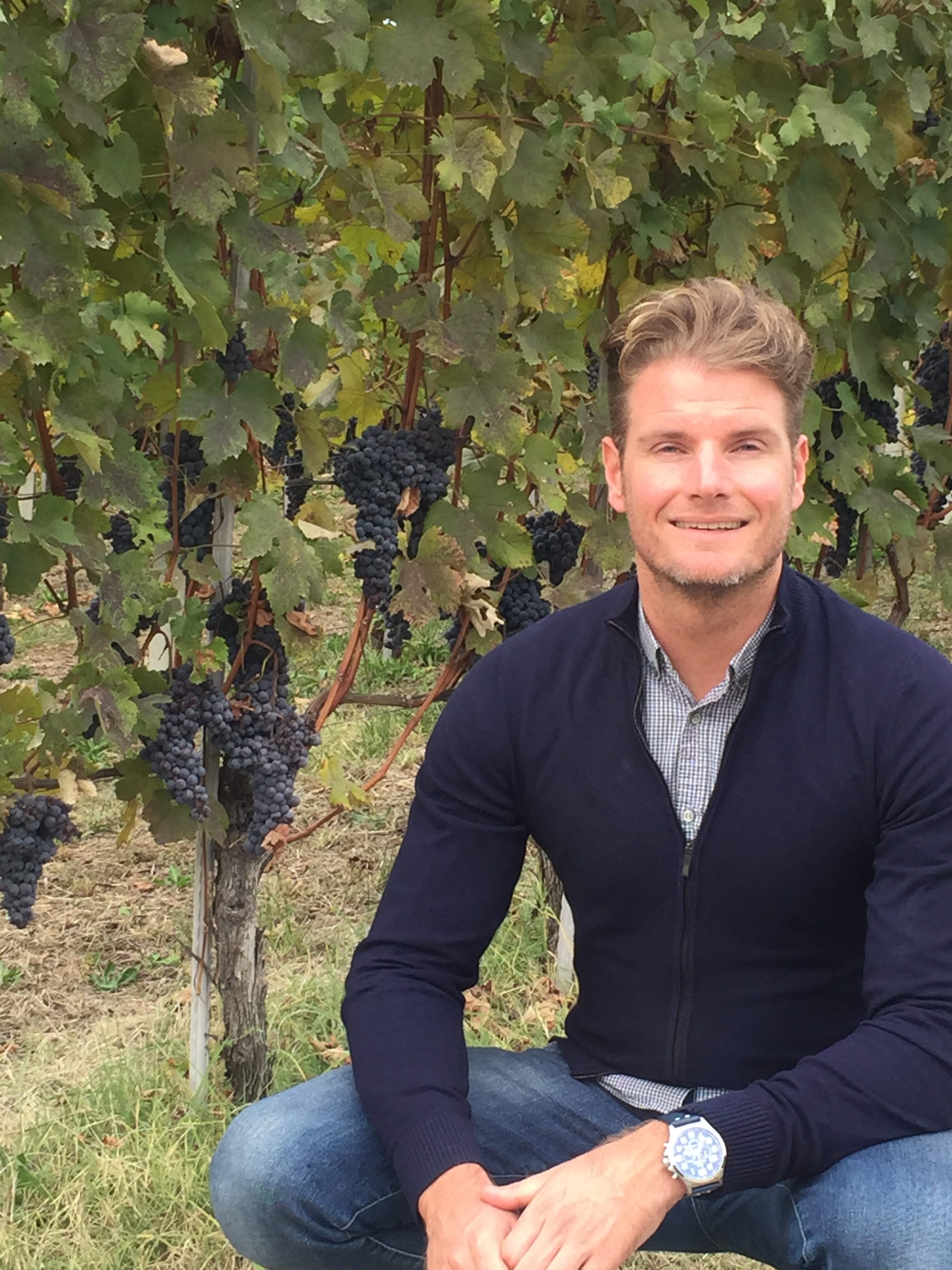 Michael Mersel – Founder
"Ever since I was a child I have had an instinctive urge to explore local specialties, connect with local people and learn about their cultural heritage. I have become passionate about different kinds of food worldwide, and especially about the people and traditions behind them. There are so many aspects of food that can make you marvel, and so many local traditions to be discovered. I started Foodiletto to share my passion with the world."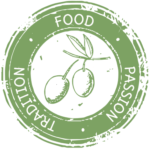 Manifesto
The principles on which we base the selection of our products and their producers can be summarized in three pillars. These should be followed before they can carry our quality mark.
Things we value in business
Some of our genuine beliefs, which guide us through the choices we make :
Partnering, through sustainable, long-term and win-win relationships
Respect for and genuine interest in people, nature and tradition
Transparency, keeping things simple and keeping our promises
Friendship, family, fun and good health as a part of doing business
Business to Business
To further accomplish our mission we are always looking for new partners. So whether you are enthusiastic about our brand and would like to sell our products, or if you are a producer with an opportunity to supply to us :